Booba, as the name suggests, sells Bubble Tea. You can choose from three categories: Milk Teas, Juice Teas and Yoghurt Teas, all with toppings of black Tapioca pearls, fruity popping Boba or chewy jelly.
Booba also offers a selection of goodies like Macaroons and Muffins to go with your tea.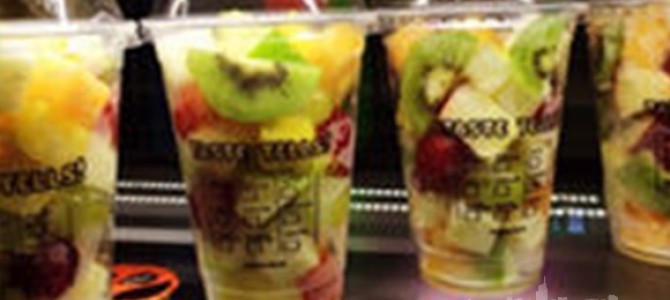 If you are the restaurant owner or manager and would like to edit your restaurant's JLT Dining listing, please get in touch with us here.