Brit Tandoor is a British-style curry house popular with British expats looking for a good old Ruby Murray. You'll find all the Brit curry favourites on the menu incl. poppadums, onion bhaji, and vindaloo.
In addition to the British Indian dishes, the menu also offers a number of Arabic, Indian, American, Fillipino, and Italian option.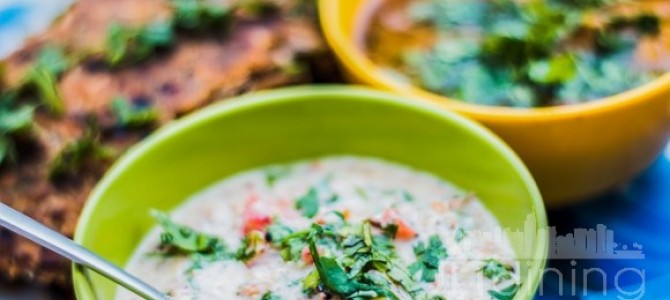 If you are the restaurant owner or manager and would like to edit your restaurant's JLT Dining listing, please get in touch with us here.