Bunchum Café is a coffee shop in cluster W in JLT, which provides a relaxed ambiance for all coffee lovers in the community - residents, families, and visitors. You can grab a coffee or a sandwich. Bunchum also does wraps and smoothies.

There's outdoor seating and free WiFi, too.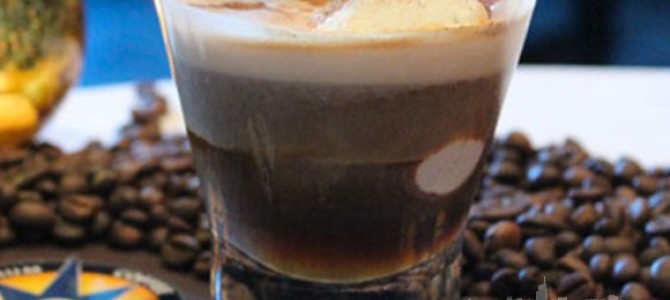 If you are the restaurant owner or manager and would like to edit your restaurant's JLT Dining listing, please get in touch with us here.