Discover the world of Hellenic flavours and the warmth of Greek hospitality  at Labbys The Hellenic House in JLT. Located on the podium level of Goldcrest Views 2, right opposite the Bonnington, Labbys offers Greek and Mediterranean food made with authentic ingredients, which evoke the culture , romance, and mysticism of the Hellenic spirit in a casual and relaxing environment.
In easy walking distance from the Jumeirah Lakes Towers metro station, Labbys also offers a beautiful terrace with views over the lake.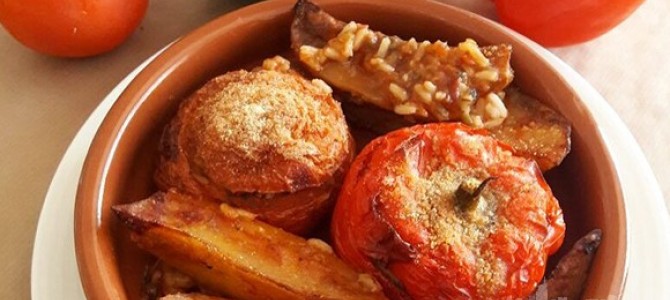 If you are the restaurant owner or manager and would like to edit your restaurant's JLT Dining listing, please get in touch with us here.