Allons-y is a cute little cafe in cluster F. Run by a passionate female chef and baker, the cafe serves freshly baked breads, cakes, and sweet treats, and also offers a variety of different breakfasts. If you're looking for healthy or gluten-free options, Allons-y has you covered.
Coffee and tea connoisseurs are also catered for at Allons-y with a wide range of traditional coffees and teas, but also more eclectic choices like cold brew coffee, deconstructed coffees and teas, Vietnamese iced coffee, and Affogato.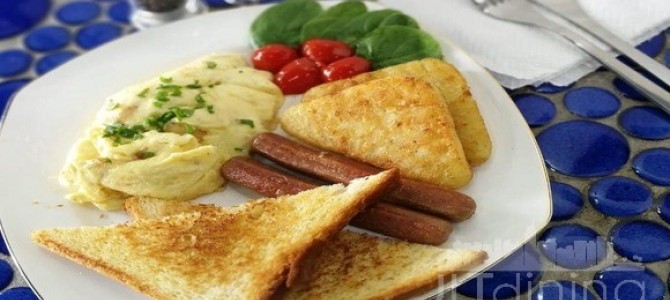 If you are the restaurant owner or manager and would like to edit your restaurant's JLT Dining listing, please get in touch with us here.