Antalya - contrary to what the name suggests - isn't a Turkish restaurant, but a pleasingly old-school, no-frills, Indian-style cafeteria. Don't expect great ambiance or fancy presentation or packaging. Do expect value-for-money Indian, Middle Eastern, and Indo-Chinese dishes that hit the spot.
Local favourites include Charcoal Chicken, Biryani, and Panneer Butter Masala.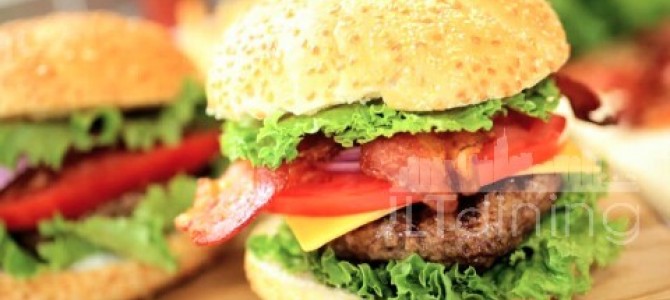 If you are the restaurant owner or manager and would like to edit your restaurant's JLT Dining listing, please get in touch with us here.