Art Lunch is a multi-cuisine cafe by the park in cluster P. The cafe is known for its fast and friendly service, large variety of menu items, and the daily changing specials.
You'll find a number of Armenian specialties here and, if you're eager to try out several dishes or if you're simply not that hungry, the staff will be happy to serve you half portions.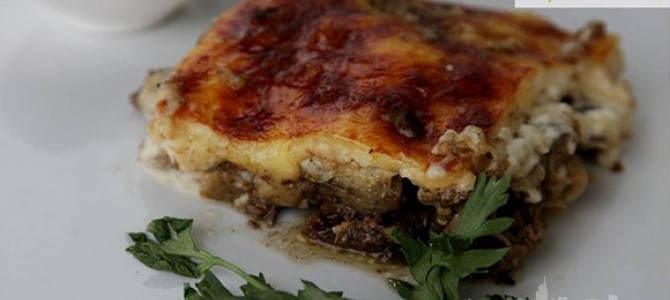 If you are the restaurant owner or manager and would like to edit your restaurant's JLT Dining listing, please get in touch with us here.