One of the newest kids on the block in JLT - Cafe Confetti offers a stylish cafe with a dedicated kids corner. The menu is lovely with cafe staples like salads, sandwiches and loads of ice-cream! 
They serve a fun ice cream desert that is well known by German kids - "Ice cream Spaghetti", looks just like a plate of spaghetti with tomato sauce and parmesan but is in fact vanilla ice cream, strawberry sauce and white chocolate shavings. A must try for kids, both big and small.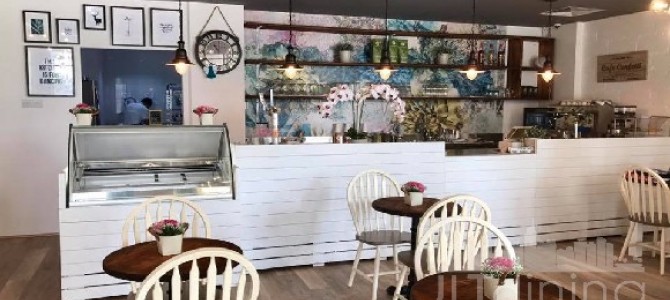 If you are the restaurant owner or manager and would like to edit your restaurant's JLT Dining listing, please get in touch with us here.