Deccan Dining is a casual restaurant by the lake in cluster C, which specialises in authentic Hyderabadi food made with quality ingredients.  Inspired by his grandfather's 1931 biryani restaurant named 'Jubilee', Deccan's founder had always known a natural passion for learning the secret of the authentic dum biryani and, in 2015, opened his first restaurant in Dubai's Hor Al Anz neighbourhood.
In 2019, Deccan Dining arrived in JLT and you can now choose from a wide variety of biryanis such as Hyderabadi Biryani, Mutton Biryani, Chicken 65 Biryani, as well as curries like Paya Lamb, Mutton Korma, Bhuna Ghost, and much more.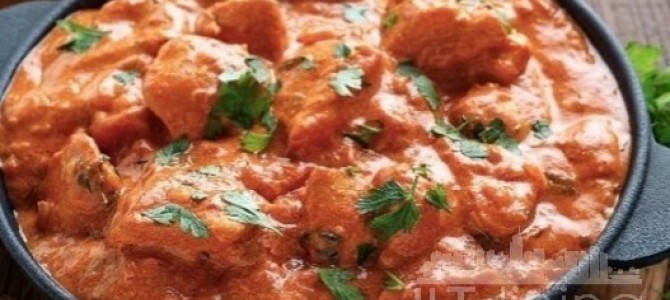 If you are the restaurant owner or manager and would like to edit your restaurant's JLT Dining listing, please get in touch with us here.