Exotica is an Indo-Chinese restaurant in Cluster I, which overlooks the lake. It replaced the popular Blue Sapphire Chinese Restaurant in the same location in the summer of 2018. The restaurant serves Indian, Chinese, and Indo-Chinese dishes and you can sit indoors or on the outside terrace with views of the lake.

Exotica also offers delivery and takeaway.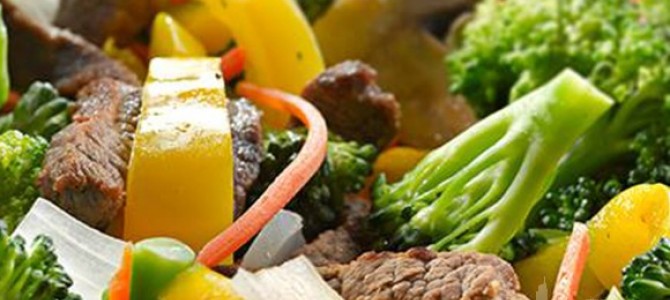 If you are the restaurant owner or manager and would like to edit your restaurant's JLT Dining listing, please get in touch with us here.