The folks at Favourite Choice love food, good quality, healthy ingredients, great taste! Favourite Choice offers tasty European fusion cuisine with a touch of Asia. Everything is made in house, from the breakfast creations, soups and salads, seafood-, meat-, vegan - and vegetarian mains, to desserts, and even the ice creams. Everything's home-made with real ingredients and without unnecessary additives. 
Thirsty? You can pick superfood smoothies, house made sodas, and aromatic Italian coffee creations.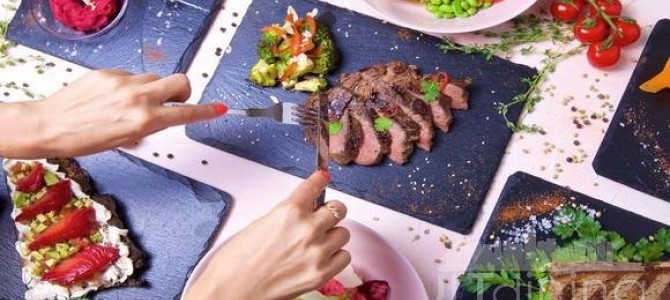 If you are the restaurant owner or manager and would like to edit your restaurant's JLT Dining listing, please get in touch with us here.