Gazebo has been part of Dubai's dining scene since 2000 and takes unabashed pride in the presence of chefs, who are descendants of the 'bawarchis' and 'rakabdars' who presided over the Mughal kitchens in India. In Jumeirah Lakes Towers, Gazebo occupies a unique location on the edge of the JLT Park, near cluster P and opposite Emirates Gold DMCC.
Gazebo specializes in the 'Dum Pukht' style of cooking, where food is cooked on low flame, trapping all the natural flavours inside, resulting in fragrantly delicious dishes. With live coal placed in layers under the cooking cauldrons, to impart the right amount of heat, every dish is a culinary adventure.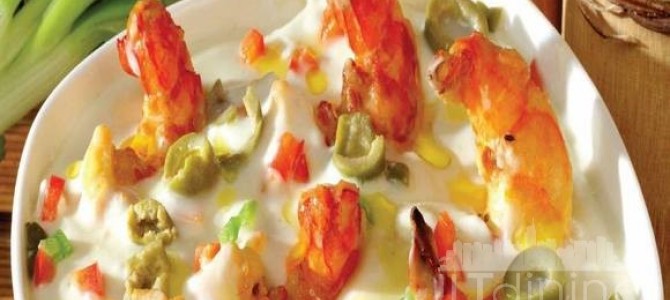 If you are the restaurant owner or manager and would like to edit your restaurant's JLT Dining listing, please get in touch with us here.