Located close to the Jumeirah Lakes Tower metro station, on the pool deck of the Lake Terrace Tower, IndiAra Icecreamssy serves ice creams, coffees, fresh juices, milkshakes, smoothies, mocktails, and Greek-style yogurt.
The restaurant's menu also features a variety of healthy breakfast options, like Greek yoghurt with fruits. All the ice creams are made without eggs and come in many different flavours.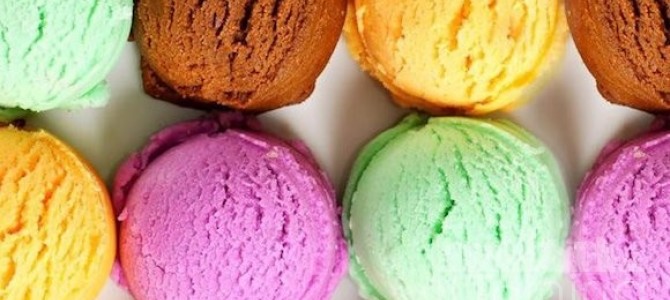 If you are the restaurant owner or manager and would like to edit your restaurant's JLT Dining listing, please get in touch with us here.