Indo Indo specialises in Indonesian seafood and grilled dishes prepared with succulent and exotic flavours. Come and enjoy freshly prepared grilled fish, crabs, squid, or prawns. There's also a great selection of Indonesian desserts. The service is warm and friendly at this JLT seafood joint and lunch or dinner here won't break your budget.
Since January 2018, Indo Indo is no longer a stand-alone restaurant, but now shares space with its sister restaurant, Betawi Cafe, a few meters down in the same cluster.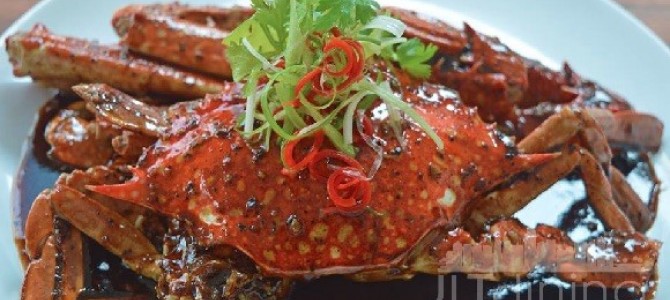 If you are the restaurant owner or manager and would like to edit your restaurant's JLT Dining listing, please get in touch with us here.