Jamie Oliver has come to our neighbourhood and he's brought freshly baked, hand stretched Italian pizza. Simple and authentic. Jamie Oliver's Pizzeria is located along the main JLT circular road between clusters R and S, just across from the DAMAC Properties metro station.
There's more than just pizza on the menu and you can also enjoy a variety of past dishes, a large selection of sweet, and many creative mocktails. Perhaps unusually for a pizzeria, Jamie Oliver's is open from 8 a.m. and serves breakfast.
There's no outdoor seating, but the restaurant delivers and also offers take-away.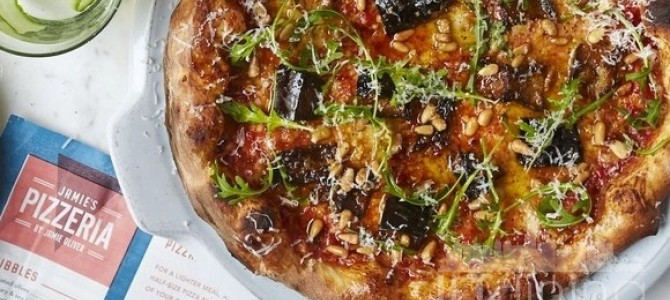 If you are the restaurant owner or manager and would like to edit your restaurant's JLT Dining listing, please get in touch with us here.