La Terrazza Restaurant and Lounge at the Almas Tower is a relaxed restaurant serving home-made Italian cuisine, which also offers a  great shisha terrace with Arabic BBQ food.

Using carefully selected ingredients and traditional Italian techniques and recipes, the chefs at La Terrazza prepare classic dishes ranging from pizza to pasta, and steaks. The restaurant's indoor section is non-smoking and is open for breakfast, lunch, and dinner.

As the sun sets outside over the lakes, the restaurant's terrace becomes a lively hive of activity with shisha and live sports coverage.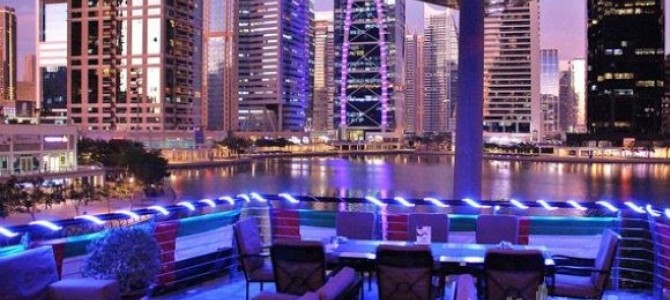 If you are the restaurant owner or manager and would like to edit your restaurant's JLT Dining listing, please get in touch with us here.