Lokmet Gibran is a relaxed, friendly, and casual Lebanese restaurant and shisha lounge just behind the Oaks Liwa Heights in cluster W. Lokmet Gibran opens early and closes late, which makes it an ideal place for breakfasts, lunches, dinner, and everything in between.
Lokmet Gibran is recommended by many diners as a genuine restaurant, tastes like home!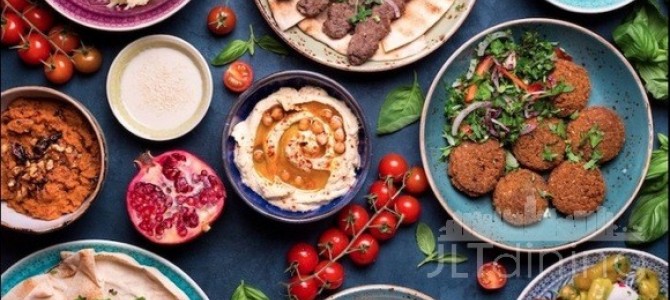 If you are the restaurant owner or manager and would like to edit your restaurant's JLT Dining listing, please get in touch with us here.