Looshis' mission is to to bring Macarons to everybody. Break through that crispy outer shell and into the creamy, chewy, delicious center and let your taste buds came alive.

Looshis does Macarons, cakes, and pies, which will satisfy your sugar craving and look as delicious as they taste. It's strictly a "walk in & pick up" bakery, so there are no tables, although Looshis offers delivery, too.

The bakery also does a line of eggless and healthy sweets, plus offers a range of "Delish Jars" - desserts in little glass jars complete with wooden spoons. Ideal for lunchtime indulgence on the go!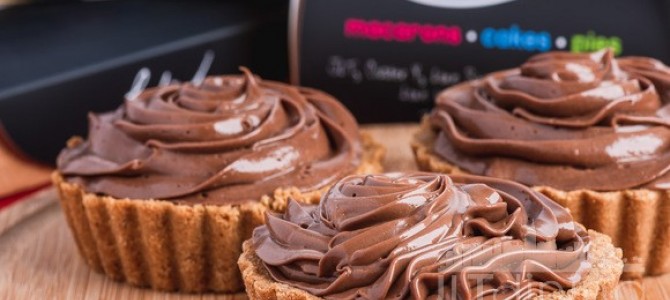 If you are the restaurant owner or manager and would like to edit your restaurant's JLT Dining listing, please get in touch with us here.