Maiz Tacos is a home-grown taco shop concept, which started out as a food truck and then opened in Dar Wasl Mall in Jumeirah, where it quickly gained a loyal following among Dubai's taco lovers. In September 2019, Maiz Tacos relocated from its Jumeirah location and moved to JLT.
Expect instaworthy interiors, quirky taco offerings, and homemade tortilla chips and guacomole.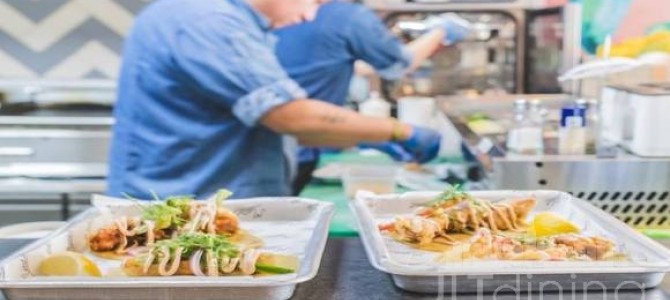 If you are the restaurant owner or manager and would like to edit your restaurant's JLT Dining listing, please get in touch with us here.