Nourish is the brainchild of two Emirati cousins, born and raised in Dubai, and the restaurant wants to become the number one dining choice for health-conscious consumers within the UAE. The team at Nourish aims to 'nourish' diners, fulfill and exceed their expectations, and create a unique dining experience that will enhance their senses (and their palates!).
Food is freshly prepared from scratch with ingredients sourced locally where possible. From fermenting mustards, tabasco and ketchup, to culturing vegetables, kneading their own unbleached, stone ground flour bread, Nourish does it all.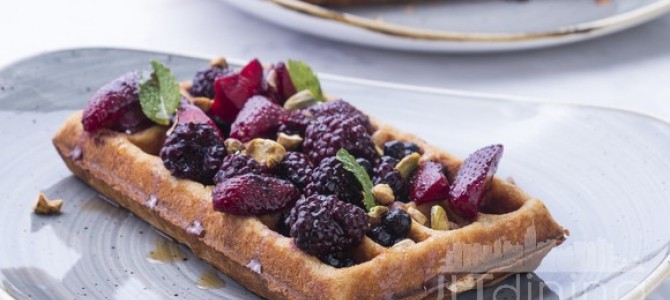 If you are the restaurant owner or manager and would like to edit your restaurant's JLT Dining listing, please get in touch with us here.