Oh Brgr has come to JLT all the way from the Caribbean. The concept centers around the gold old-fashioned 'BRGR' (that's "Burger" for you non-hipsters) and the chefs hail from the tropical Caribbean islands of Dominica and Jamaica.
The menu offerings are focused on the traditional burger classics, with a vegan burger and sides like fries, onion rings, and sweet potato fries also available.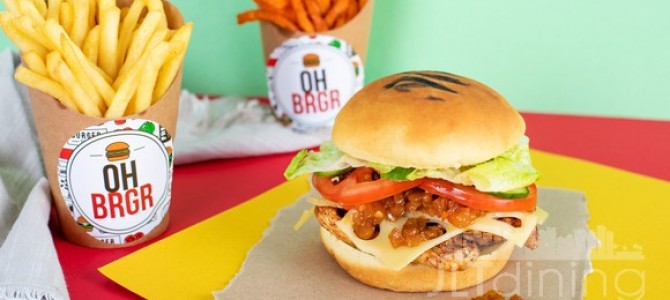 If you are the restaurant owner or manager and would like to edit your restaurant's JLT Dining listing, please get in touch with us here.