The idea for OrangePuff Chimney Cake was born during a family vacation. OrangePuff's owners got inspired by a unique Hungarian bread called "Kurtos Kalacs" and set out to bring this unique and delicious dessert to Dubai. OrangePuff offers healthy food and follows the Hungarian way of baking, using the finest and freshest organic ingredients, so that the main attraction, the Chimney breads, always maintain the true characteristics of Kurtos Kalacs - crispy outside and soft inside. Top your Chimney Cake with soft served ice cream and grab a cup of organic black coffee with it and you're all set for an authentic food experience.
OrangePuff also offers exquisitely tasty French Macarons, cakes, and cup cakes.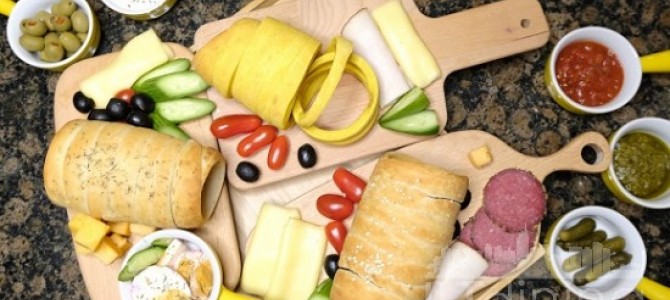 If you are the restaurant owner or manager and would like to edit your restaurant's JLT Dining listing, please get in touch with us here.