Pineapple Express is a cafe with a special emphasis on super foods and everything that is 'good for your insides'. The cafe offers a full breakfast menu with healthy options, dishes that appeal to the fitness fanatic within and those craving more traditional, hearty meals.
Set up like a bar, Pineapple Express in the gym on the 1st floor of Almas Tower wants to give streamlined service including grab 'n' go options like fresh salads, wraps, paleo treats, acai bowls, and Campos coffee.
Want to satisfy your sweet tooth but not blow your diet? Try COCOWHIP – a dairy free soft serve made from coconut water – all natural and vegan friendly.
The lunch menu features a 'naked burger' range made with iceberg lettuce cups plus zucchini pasta and many more options sure to satisfy the fussiest eater.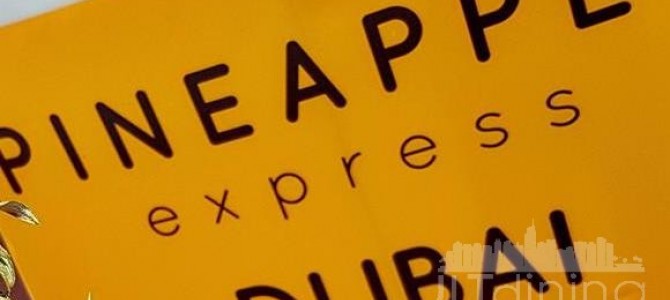 If you are the restaurant owner or manager and would like to edit your restaurant's JLT Dining listing, please get in touch with us here.