Pushkin Restaurant is a Russian coffee shop featuring a menu, which combines the best of Russian and Continental dishes. If you're looking for Borscht soup, Vareniky, or Eggplant Rolls, you've come to the right place.
Pushkin, named after Alexander Sergeyevich Pushkin, the Russian poet and writer, also offers lunch buffets and hosts BBQ evenings.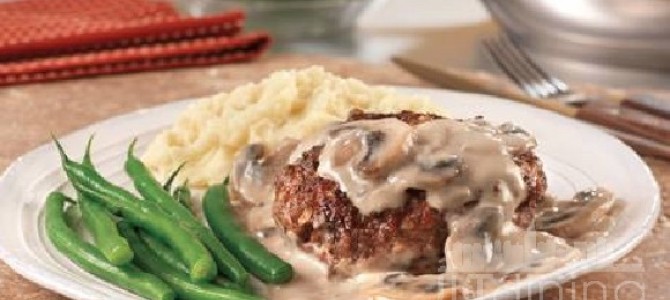 If you are the restaurant owner or manager and would like to edit your restaurant's JLT Dining listing, please get in touch with us here.