Richy's is a concept salad shop that creates and delivers wholesome and delicious salad meals – meals that are fulfilling and serve as an ideal modern lunch that is tasty, personalized and healthy.
At Richy's, salads take center stage, but lettuce doesn't take up all the volume. The ingredients are chopped into smaller pieces while paying close attention to integrating more protein into the dishes. All the fresh components are mixed together, so that every single bite bursts with full flavor.
You can order one of their many a la carte salads, or you can create your own salad and customize it to your liking.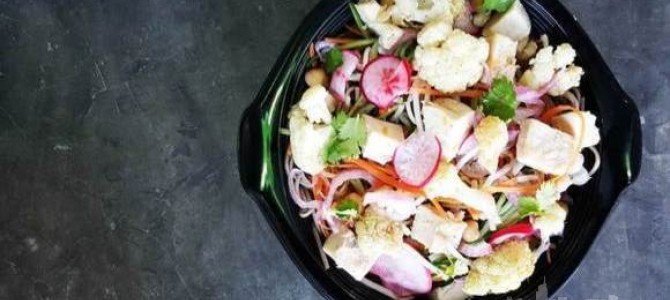 If you are the restaurant owner or manager and would like to edit your restaurant's JLT Dining listing, please get in touch with us here.