Roti Junction is a vegetarian & vegan restaurant in the Platinum Tower in Cluster I, which offers real desi & authentic varieties of Dabeli Roti, Kadak, Vadapav, Hot Dogs, Sandwiches, Ice Gola, and many other dishes. A range of fresh juices is available, too.
Some say that Roti Junction serves the best Daabeli in town and that the Panipuri is also very good. There's some outside seating and the restaurant also delivers.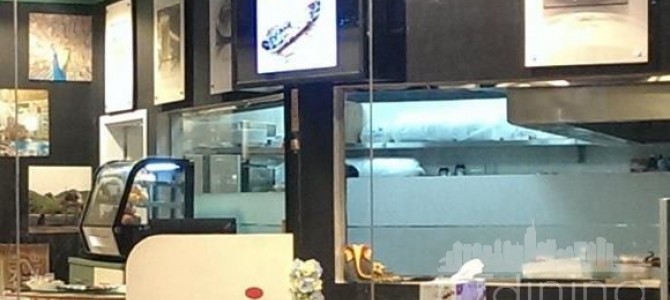 If you are the restaurant owner or manager and would like to edit your restaurant's JLT Dining listing, please get in touch with us here.