Safa Dine in cluster E offers budget-friendly coffee shop-style cuisine with dishes from India, China, and the Philippines, complemented by a wide range of sandwiches, burgers, and fresh juices and fruit cocktails.
The restaurant also offers over 20 Indian-inspired tea variations.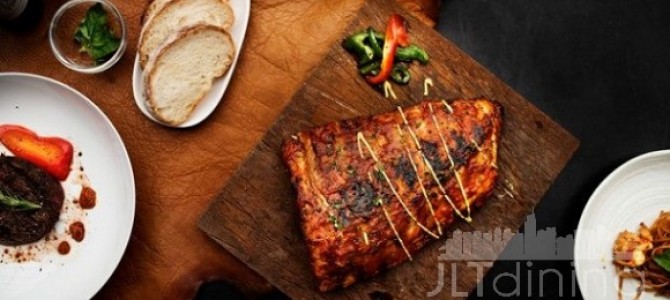 If you are the restaurant owner or manager and would like to edit your restaurant's JLT Dining listing, please get in touch with us here.