"Snunu" means "Swallow" in Arabic and Snunu Restaurant soared into JLT like a swallow and quickly became known for its charcoal grilled meals. The lamb chops, in particular, have guests raving, but also the grilled fish dishes receive good reviews.
The cozy restaurant features an extensive menu full of Middle Eastern favourites and service is swift & friendly.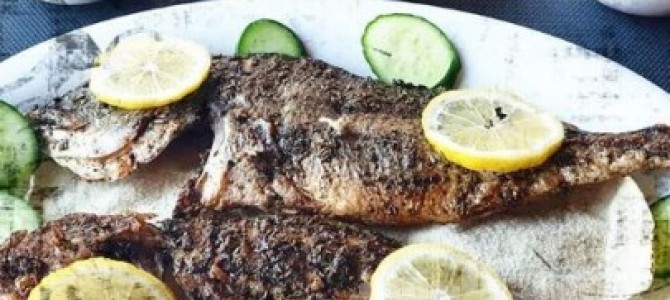 If you are the restaurant owner or manager and would like to edit your restaurant's JLT Dining listing, please get in touch with us here.