Every day is a sunny day at Sunnyville Cafe and Bakehouse in cluster V. Along with artisan coffee, smoothies, cakes and pastries, the café has created the cruffin — a croissant/muffin hybrid. Savory options include sandwiches, salads and wraps.
For customers who are in a rush, the café has takeaway packages like the #WakeMeUpBox in which you can fit a coffee and a snack as well as goodie boxes for the perfect choice of pastry assortment.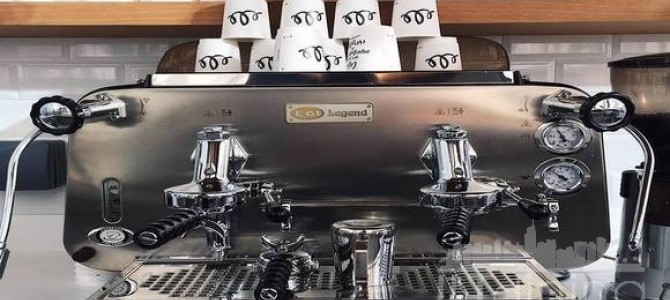 If you are the restaurant owner or manager and would like to edit your restaurant's JLT Dining listing, please get in touch with us here.