The Gbemi's Kitchen is a cozy and colourful African restaurant located in cluster R. The menu celebrates the cuisines of Western Africa and features dishes like Jollof, Eguisi, Suya, and many more.
The Gbemi's Kitchen's mission is to share the spirit of Africa one bite at a time, whether it's over a lazy breakfast, a quick lunch, or a dinner date.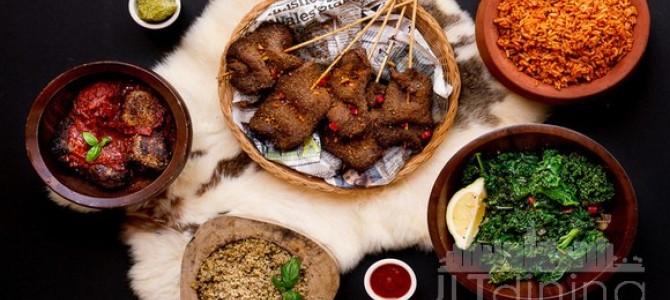 If you are the restaurant owner or manager and would like to edit your restaurant's JLT Dining listing, please get in touch with us here.