The Green Fridge is a salad bar that combines healthy eating with great taste. Stop by for a breakfast jar to start the day with or, for lunch, go for a "sala-meal" - not your ordinary salad. You can also get healthy wraps, vegan soups, and healthy juices at the Green Fridge.
You can customize your meals at the Green Fridge with virtually unlimited combinations of vegetables, proteins, fruits, nuts, and dressings.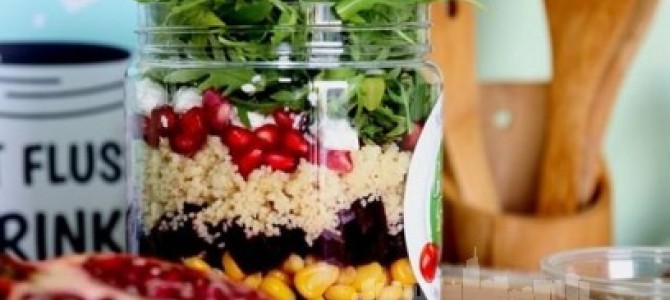 If you are the restaurant owner or manager and would like to edit your restaurant's JLT Dining listing, please get in touch with us here.