To Psomaki is a little Greek bakery located below the HDS Tower in cluster F. You'll get fresh bread, pastries, and cookies. To Psomaki also sells a range of savory pastries, which you can get individually or in boxes with 8 or 16 pieces.
There's a small outside area, too, perfect for enjoying a Greek coffee or two.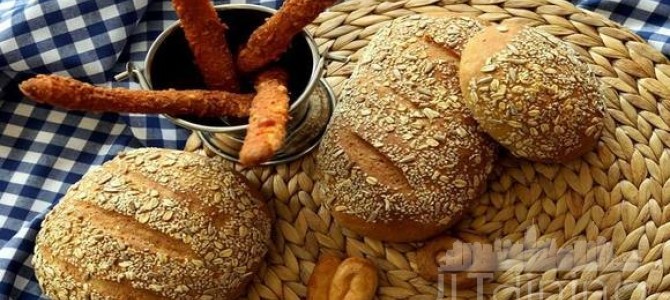 If you are the restaurant owner or manager and would like to edit your restaurant's JLT Dining listing, please get in touch with us here.