Yin & Yang offers you a wide variety of Chinese dishes, but also a full pizza and pasta menu. You could call Yin & Yang a "Italo Chinese" or a "Chinese Italian" - or you could just pop into the restaurant on the podium in cluster B and take your pick.
Value for money combo options are available on both, the Chinese and the Italian menu, plus there's delivery, takeaway, free Wifi, and outdoor seating. A private dining area is available, too.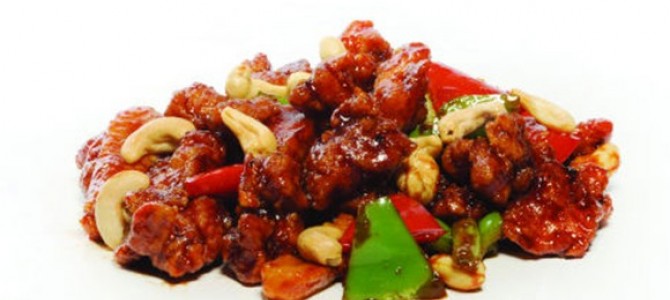 If you are the restaurant owner or manager and would like to edit your restaurant's JLT Dining listing, please get in touch with us here.