'Yugo' in Japanese means - to fuse; to blend; to combine; to integrate. Yugo Sushi's chefs have improvised on the traditional Japanese recipes and added their own twist to them without contradicting the traditional flavors and tastes.
Yugo Sushi on the ground floor of the Almas Tower is the ideal spot for a quick lunch or dinner for all sushi and sashimi lovers.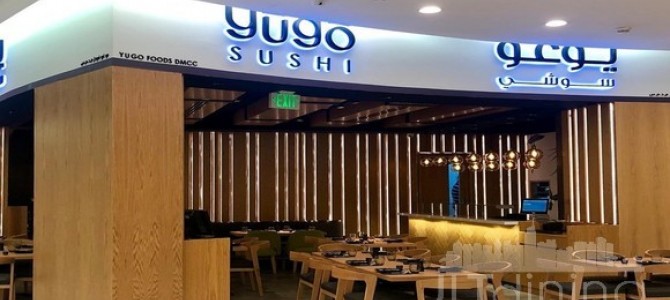 If you are the restaurant owner or manager and would like to edit your restaurant's JLT Dining listing, please get in touch with us here.